Welcome to
super
fast Internet
Fast, reliable, home and business Internet is here!
The Fastest Internet in Town
Crazy fast Internet. It's the technology of tomorrow, here today. Our Broadband offers internet for residential dwellings, business, multi-dwelling units and network services.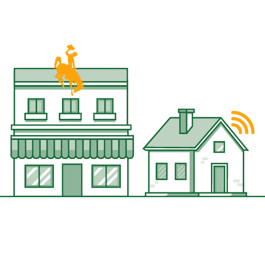 Simple, Fair Pricing
We don't bind you to a contract and we don't make you pay for installation or equipment. The price you see is the price you pay. Your bill won't start creeping up over time.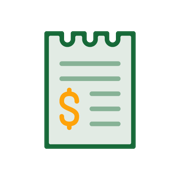 Made for Movers and Shakers
Transform your home or business. Cloud storage just got as fast as a local drive. Video conferencing or POS systems run like they were intended.