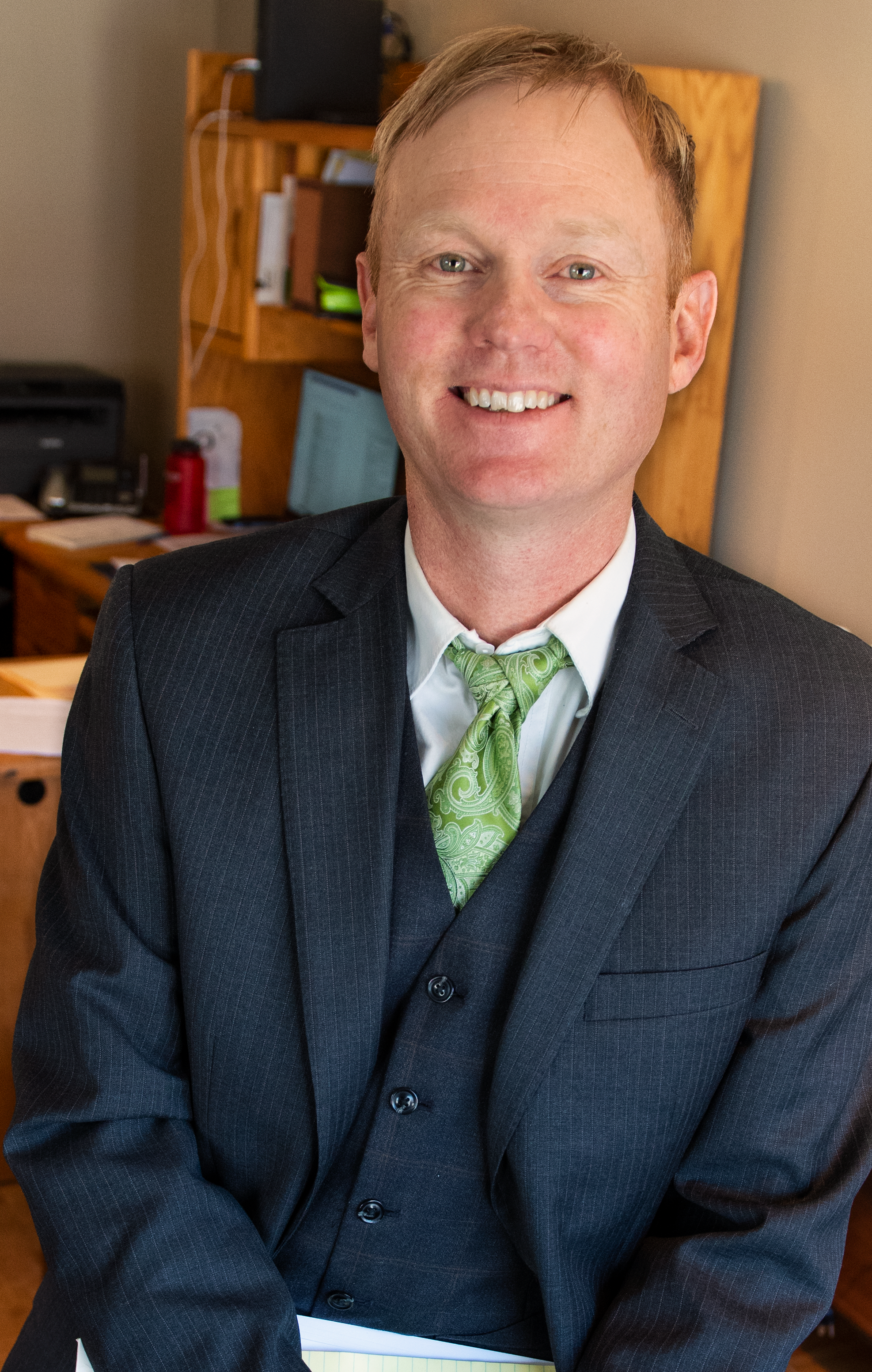 Travis Bing
Attorney at Law
Peace Of Mind

Our internet service through Union is much better than it was previously. It's more reliable, and the speed is much better, noticeably better. It gives me peace of mind.
Fiber-Optic

Union's fiber-optic service will help other businesses in Pinedale by providing superior, faster internet service than we've ever had. Additionally, they offer the opportunity to cut costs by providing other services, like Voice over IP phones.
Quality

The quality of the equipment Union provides is definitively superior. I also have Union Broadband in a separate, larger building. The router Union provides allows us to serve the entire building with just the one router.